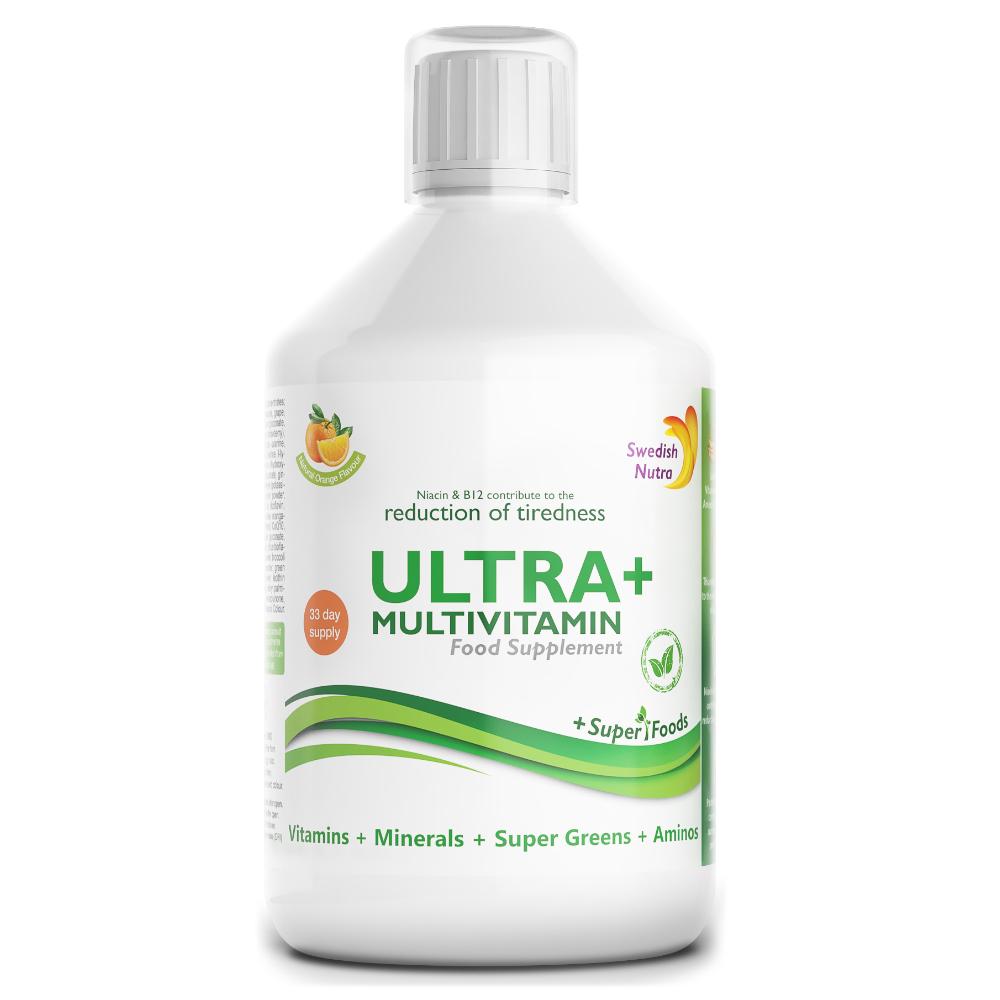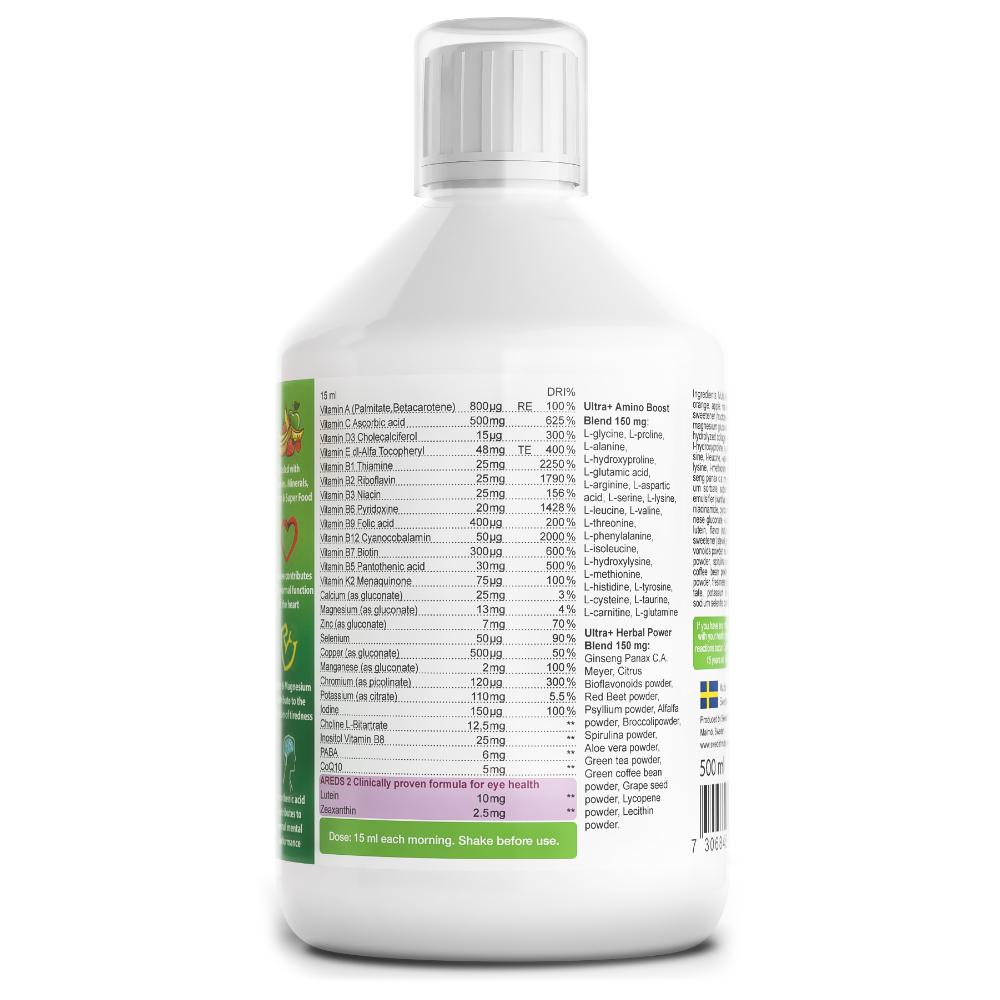 Boost your immune system, increase your natural energy levels and start feeling the energy and vitality of your youth again. A good supply of the right vitamins are important to all metabolic functions in the body. This formula supplies a complete group of essential vitamins including key antioxidants, in a highly absorbable form

Loaded with Vitamins and Minerals

Ultra+ Amino Acid Boost Blend 150mg
Ultra+ Super Green Blend 150mg
100% Natural Flavour
33 Day Supply (500ml Bottle)
& Free Delivery in the UK
Boost your immune system, increase your natural energy levels and start feeling the energy and vitality of your youth again. A good supply of the right vitamins are important to all metabolic functions in the body. This formula supplies a complete group of essential vitamins including key antioxidants, in a highly absorbable form

Loaded with Vitamins and Minerals

Ultra+ Amino Acid Boost Blend 150mg
Ultra+ Super Green Blend 150mg
100% Natural Flavour
33 Day Supply (500ml Bottle)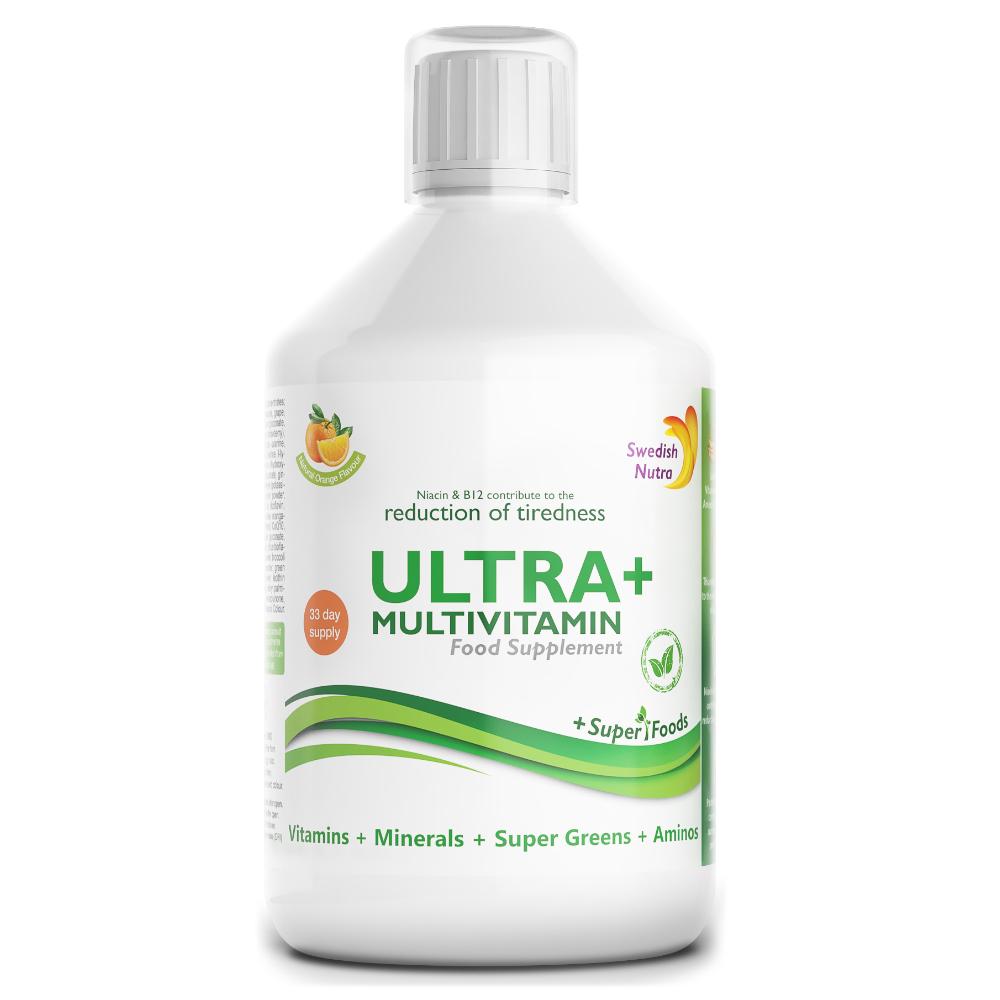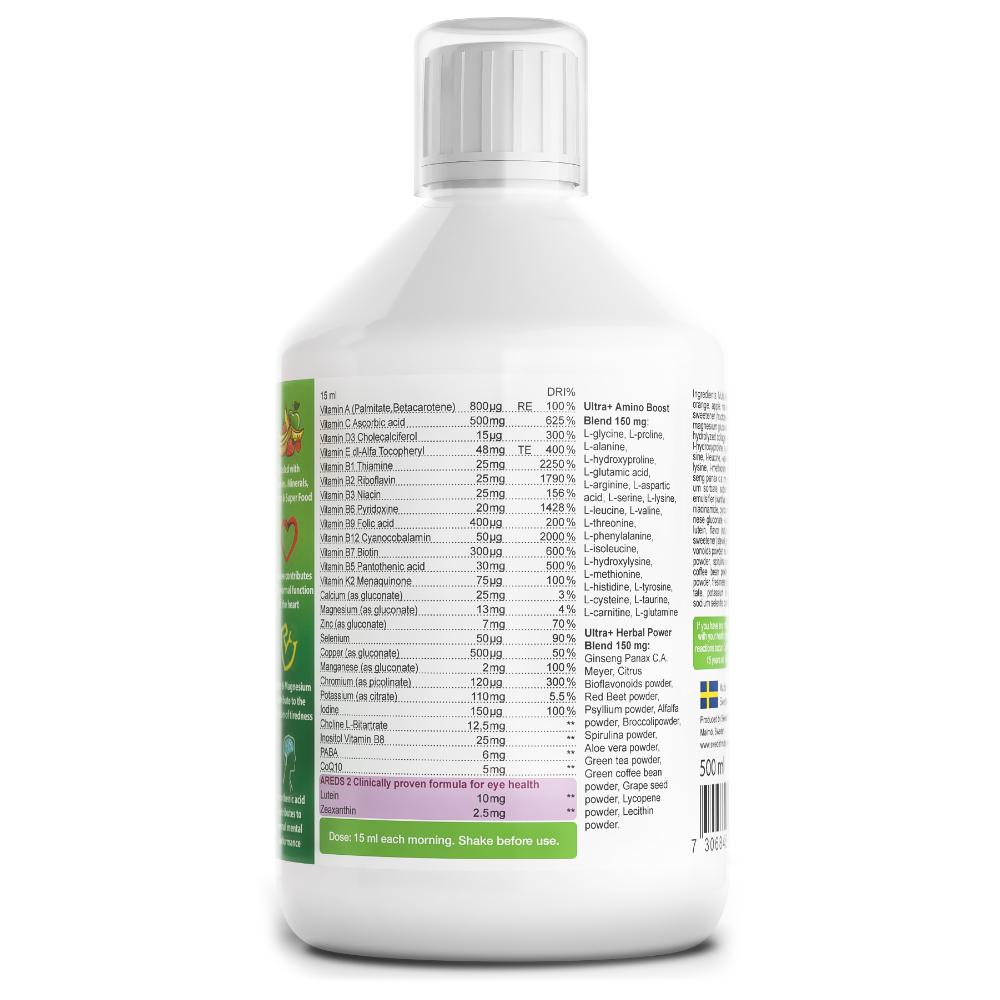 Boost your immune system, increase your natural energy levels and start feeling the energy and vitality of your youth again. A good supply of the right vitamins are important to all metabolic functions in the body. This formula supplies a complete group of essential vitamins including key antioxidants, in a highly absorbable form

Loaded with Vitamins and Minerals

Ultra+ Amino Acid Boost Blend 150mg
Ultra+ Super Green Blend 150mg
100% Natural Flavour
33 Day Supply (500ml Bottle)
& Free Delivery in the UK
Boost your immune system, increase your natural energy levels and start feeling the energy and vitality of your youth again. A good supply of the right vitamins are important to all metabolic functions in the body. This formula supplies a complete group of essential vitamins including key antioxidants, in a highly absorbable form

Loaded with Vitamins and Minerals

Ultra+ Amino Acid Boost Blend 150mg
Ultra+ Super Green Blend 150mg
100% Natural Flavour
33 Day Supply (500ml Bottle)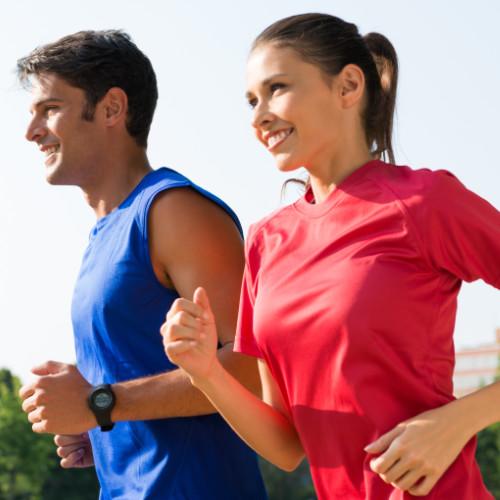 What Is Swedish Nutra Ultra+?
Help promote full-body wellness with Swedish Nutra Ultra+. This liquid multivitamin for adults is the perfect multivitamin and multi-mineral supplement for those who have difficulty swallowing tablets. Packed with vitamins from A through to K, amino acids, minerals and a mix of super green blends, Ultra+ will provide the perfect recommended amount of key vitamins and minerals to maintain your overall health.
Swedish Nutra Liquid Vitamins are Non-GMO and free from wheat, gluten, soya, egg, nuts and milk
Benefits of Swedish Nutra Ultra+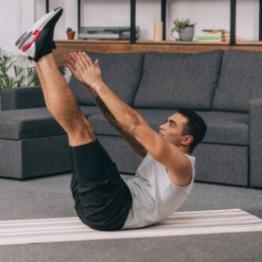 Bio-Available Liquid Formula
The ability for your body to easily assimilate vitamins and minerals is greatly increased when they are available in liquid form instead of capsules.
Easy To Take
Ultra+ is a daily, easy to take liquid drink. Just one measured capful is enough for all your daily requirements. Just mix with juice or water or take direct.
How Does Ultra+ Help?
Loaded with Vitamins and Minerals

Ultra+ Amino Acid Boost Blend 150mg
Ultra+ Super Green Blend 150mg
100% Natural Flavour
33 Day Supply (500ml Bottle)
Ingredients list for Collagen 10000 (Fish)

---

Dose: 25 ml

---


Flavour: Berry Flavour

Form: Liquid​

Product Specification

Amount per 25 ml Dose

DRIVitamin C (L-Ascorbic acid)120 mg150%Vitamin B5 (​D-Calcium Pantothenate)5 mg30%Vitamin B6 (Pyridoxine HCL)1 mg71%Vitamin B7 (D-Biotin)5000 ​μg10000%Vitamin B12 (Methylcobalamin)24 ​μg960%Copper (As Gluconate)1 mg100%Hyaluronic acid ​(​Sodium Hyaluronate)50 mg**Silica (Silicone Dioxide)7 mg**Hydrolyzed Collagen (Fish)10000 mg**Ingredients: Multi-filtered water, natural fruit juice blend from concentrates; orange, apple, mandarin, guava, papaya, lime, mango, pineapple, grape, hydrolyzed fish collagen; contains the amino acids: l-glycine, l-proline, l-alanine, l-hydroxyproline, l-glutamic acid, l-arginine, l-aspartic acid, l-serine, l-lysine, l-leucine, l-valine, l-threonine, l-phenylalanine, l-isoleucine, l-hydroxylysine, l-methionine, l-histidine, l-tyrosine, l-cysteine, sweetener (​fructose), l-ascorbic acid, flavor (natural strawberry), natural color (purple potato powder), emulsifier (xanthan gum), ​freshness preserver (potassium sorbate, sodium benzoate), copper gluconate, sodium hyaluronate, ​d-calcium pantothenate​, silicone dioxide, d-biotin, pyridoxine hcl, acidity regulator (citric acid, malic acid), sweetener ​(steviol glycosides​), methylcobalamin. 100% Natural Flavour & Natural Colour.

Suggested Use




15ml serving per day.

Warnings

Keep out of reach of children.
Consult your healthcare provider before taking if pregnant or nursing, or have any other medical concerns.